Tracking and control of fleet vehicles
Tracking and control of fleet vehicles consists of first layer modules of theT8 solution. Among these are modules for vehicle tracking, navigation, identification, telemetry, travel tasks, alarms and reports. In a simple and easy way they offer you answers to different questions 24h/day – like who, where, what is he/she doing, where he/she is headed, how long the driving took and how long the person was at the same place, when did he/she start driving...
Vehicle tracking, navigation, identification and telemetry.
With our offered modules we can create a solution, that will perfectly fit your individual business needs.
With T8 solution you can:
Track current location on a map.
Construct the route driven and view all stops.
Track the start and finish of the ride – control of work time.
Quickly fix work orders.
Guide refuelling and lower it's consumption.
Run the costs.
Lower the insurance premium.
Create reports and statistics of chosen parameters.
...and much more.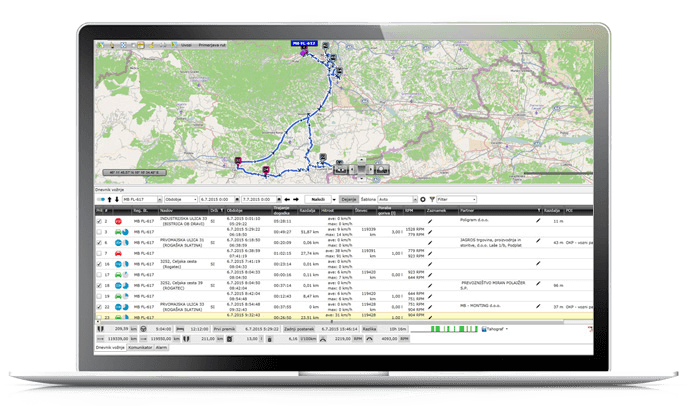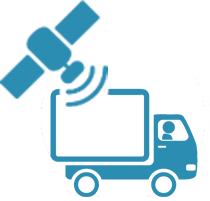 Tracking module:
Is modern, technologically advanced, tested and meant for tracking vehicles and basic assets. It offers the answers to numerous questions, like:
Where the worker is, where he is headed
When he headed out
How long he was driving, how long he made a stop for
Tracking helps reduce overtime hours, limits the use of the vehicles in personal use, enables tracking of the driving and stops on a certain day/certain period of time, offers a look into speed and time of vehicle movement and reduces maintenance costs...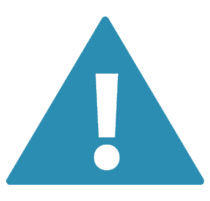 Alarm module:
Solution TRAK8. In the case of speeding, entry/exit ROI, device not working, sudden drop in fuel – it sends you a report to your personal email address.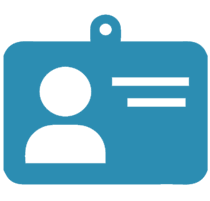 Module identification of the driver:
Identification of the driver is possible with the help of iButton's of individual drivers, which helps them identify themselves. The module is meant in the case of activities, where more than one driver uses the same vehicle, as it enables a look into information, who used the vehicle at a certain time.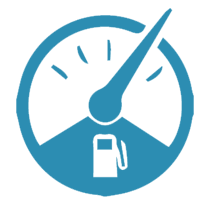 Module fuel consumption:
It is a fact, that fuel represents about 35% of the costs of a vehicle/fleet. TRAK8 solution offers three ways of control:
Manual entry into app TRAK8 or automatic export of data from your fuel provider (payment cards – Petrol, OMV, Shell, MOL...) – detailed overview of fuel consumption
Control with CANbus reader
Control with the installation of a probe into the tank itself – detailed measurements, nice display of the consumption.
Besides that the module enables a review of refuelling, average fuel consumption and monthly cost of refuelling.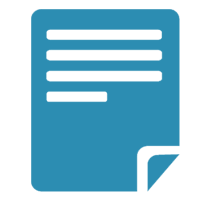 Module Work orders/reports:
Application TRAK8 enables monitoring and demonstration of work travels of employees and their eligibility of reimbursement costs for said travels. It offers an automatic calculation of distance driven, automatic calculation of per diems by country and time and various additional costs (refueling, parking tickets, tolls...). It enables a simple creation of daily, weekly or monthly work orders and correction of kilometers on road.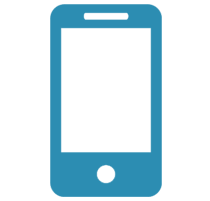 Module Phone supervision:
Quick and simple fleet tracking with your mobile phone. Application is appropriate for all smart phones, especially those, who use OS Android – android Trak8.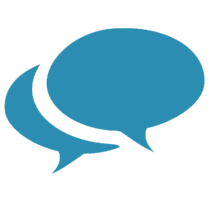 Communication module:
Garmin device and fitting of a FMI cable enable two-way communication which is available everywhere around the world. Quick, simple and affordable.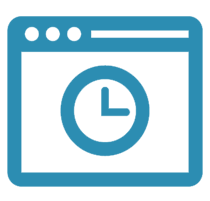 Module Working time:
Offers modern, structured, simple and reliable records of working time and the registration of employees. It answers numerous questions, like:


Would you like to view the daily efficiency of your employees?
Are you interested by used overtime hours, holidays, sick leaves?
Do you have a drastic working time and thus hardly cover the costs of working hours?
Would you like to receive detailed reports of field work, customer visits and work in the office?
Are you interested by apparent meal breaks, smoking, coffee times... for each and every individual?
Do you spend a lot of time on preparing payrolls?
Registration of employees is possible with a card, password or RFID code.
At the same time application allows fast browsing in the archives and offers nice records. No more time-consuming searches among the huge piles of papers.
T8 solution is intended for companies and individuals
It enables companies to get competitive advantages through optimization of field cooperation and rationalization of the cost for the fleet maintenance. For individuals it offers a good night's sleep knowing they took care of their personal belongings and people close to them.
FOR COMPANIES
Fleet CONTROL (who, where, what, why and how long)
ALARM (unallowed driving, too long delay, driving outside ROI)
WORK OPTIMIZATION (electronic path plan)
BILL OF COSTS (fuel, insurance)
SAVINGS (fuel, time, lower insurance premium)
Click DRIVING ORDERS
REPORTS (telemetry, driven distance, fuel usage)
COMMUNICATION (communication witht he help of a Garmin device, SMS)
CONTROL WITH A PHONE (fast, easy, everywhere)
RELIABILITY (tested T8 solutions)
FOR INDIVIDUALS
Vehicle CONTROL (driving check, stops)
ALARM (too fast driving, unauthorized usage – theft)
SAVINGS (insurance, fuel, time, worry)
BILL OF COSTS (check of vehicle costs)
Control for OLDER INDIVIDUALS (transmitted tracking device)
ANIMAL control (tracking collar)
Tracking BOATS, CAMPERS, MOTORS
PHONE CONTROL (fast, easy, everywhere)
COMMUNICATION (free SMS)
RELIABILITY (tested T8 solutions)
Many companies from different industried have discovered, that with the help of T8 solution they:

Significantly increase the productivity of field work.

Significantly improve the review of the work on the field.

Clearly get the answers to who, where, and why so long.

Save lots of time which is needed for the shipment of the goods.

Contribute to the reduction of overtime hours.

Limit the use of vehicles in spare time.